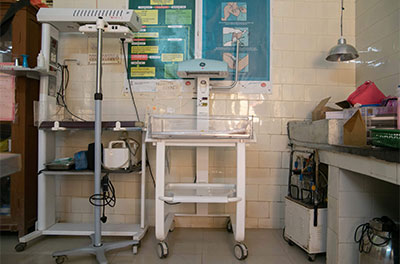 The energy - health thematic nexus focuses on implementation and knowledge partnership programs with local partners in designing & deployment of last mile health solutions, sustainable delivery models, efficient technology and built environment solutions.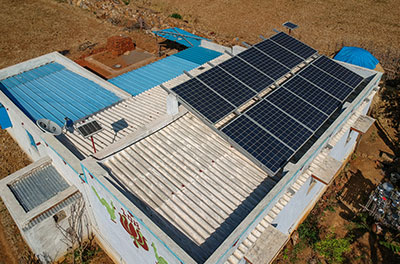 The livelihood sector nexus involves engaging local partners to drive implementation, knowledge partnership programs that enhance farm and off farm productivity, technology efficiency and financial models, thus creating assets and providing safety nets for the poor.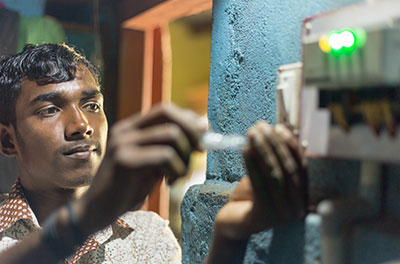 Developing strong enabling ecosystems for local enterprises is critical towards building local ownership to design and deploy sustainable energy driven solutions. By building a supporting environment for local energy SMEs that would stimulate local economies as well as customizes the solutions for the end user needs.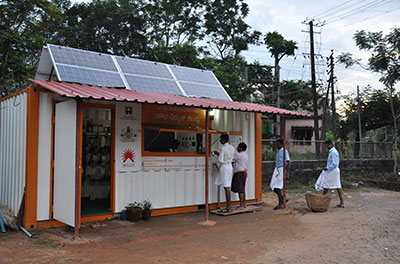 This thematic nexus is aimed at building models around decentralised sustainable energy solutions that not only catalyze the delivery of fundamental needs (health, education, basic community services) of displaced communities but also create alternate pathways to empower livelihood micro-enterprises in these vulnerable settings.